Dog Days?
Hi Friends, and welcome!
Until this, Monday, I've been on a partial writing hiatus.
My husband, Phil, and I have been in PA since early August when my 97-year-old mother began hospice, after a bout of flu and upper lobe pneumonia. Remarkably, my feisty Mom has returned to a stable state of health but remains under hospice care. Since, of course, we can't predict the time of the inevitable, we've decided to stay up here at her little condo until I'm confident she is adjusted to her new nursing center. She does seem content. This happy shot was taken earlier this year with Max. Sadly, she now shows more decline.
But, breaking me out
of summer doldrums with a "WOW" is the 6-week online class Writing Short Writing Deep with Sheila Bender I'm enrolled in! (See here)
Women on Writing
The first week prompted me to generate a prose poem which--who knows?--may one day appear in a lit mag!
Last time, I told you about my new website:
In the face of my other obligations, I haven't added to my website--hopefully, that will come this weekend. I've yet to set up email, but please follow me there, here, and elsewhere!
My three books are available from Amazon in both Kindle e-book and paperbound through my Author Page.
"Coming to Terms: My Journey Continues" was released about August 10th, in time for Mom's birthday, in a colorful paperback edition. Many thanks to Jo-Anne Rosen of
Wordrunner Press
Recent Publications
June 7 Children Churches and Daddies, Scars Publications,
Without Music
This writing was accepted for publication
in an issue of
cc&d
magazine: (v295), March 2020 (to be released 3/1/20)
(Note: A slightly different version was previously published in A Thousand and One Stories last year.)
also, this haiga - photo with haiku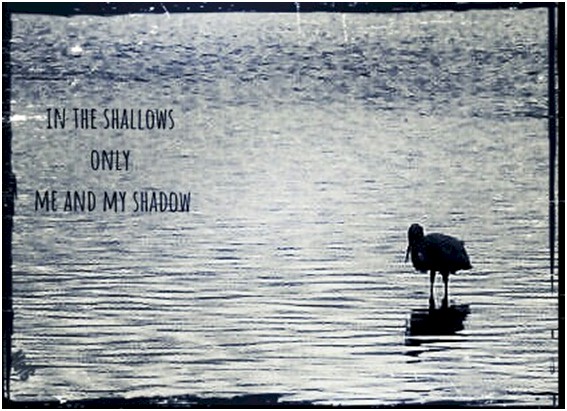 April 28 The Drabble
Going the Distance
Come back again, soon, OK?